A Chairde
A theaghlaigh scoile, a chairde,
Welcome to our school website. We're glad that you've chosen to share a part of our school life. On this website we aim to provide an insight into our school & a range of information about how we work. We hope you find your visit to our website useful and informative. Our school is at the foot of Slieve Gullion and is in the heart of the community. We value all our children and our families. Every member of staff and all the school's governors are committed and work very hard to provide the very best opportunities to all pupils in order that we develop the 'whole child'. Our school motto - Léann, Grá, Sult, (Learn, Love, Enjoy) - demonstrates our school vision to develop each child holistically, enriched by the Catholic faith.
An Léann, An Grá, An Sult
Upcoming Events...
Monday, 6th December 2021
Opus Photography
Burns skills dance afterschool (P1 -P3 2pm P4 - P7 3pm)
Wednesday, 8th December 2021
After school Art & Design workshop for P5 (3pm - 4pm)
Thursday, 9th December 2021
After school Art & Design workshop for P6/7 (3pm - 4pm)
Friday, 10th December 2021
Burns soccer Afterschool, Last session (2-4pm)
After school Art & Design workshop for P2/P3 (2pm - 3pm)
Monday, 13th December 2021
Burns Dance- Last session (P1-P3 2pm. P4-P7 3pm.)
Wednesday, 15th December 2021
Eco Council meetings (3pm - 4pm)
Latest Photographs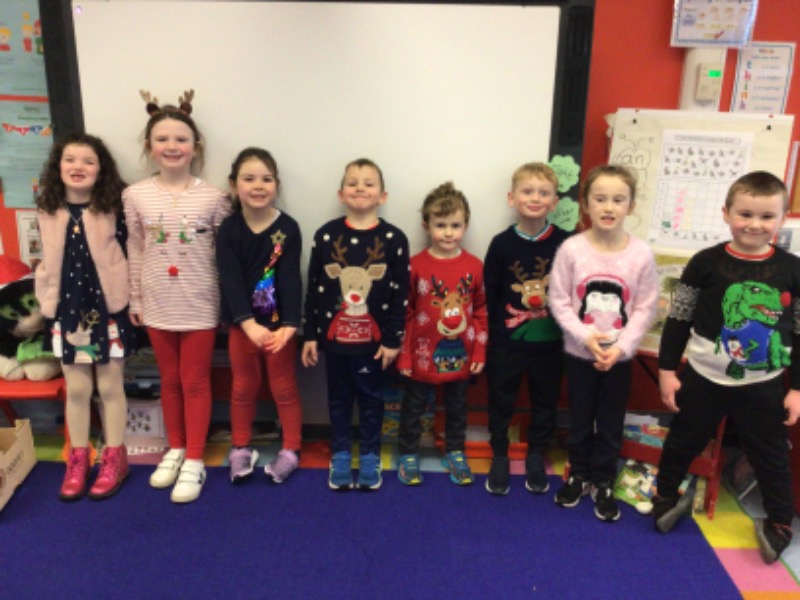 The School is not responsible for the content of external Internet sites. We recommend adult supervision for all links to external sites.
Dromintee Primary School, 8 Ballynamadda Road Killeavy Newry County Down BT35 8TD | Phone: 028 3088 8383